Proudly offering you quotes from multiple carriers in the following states: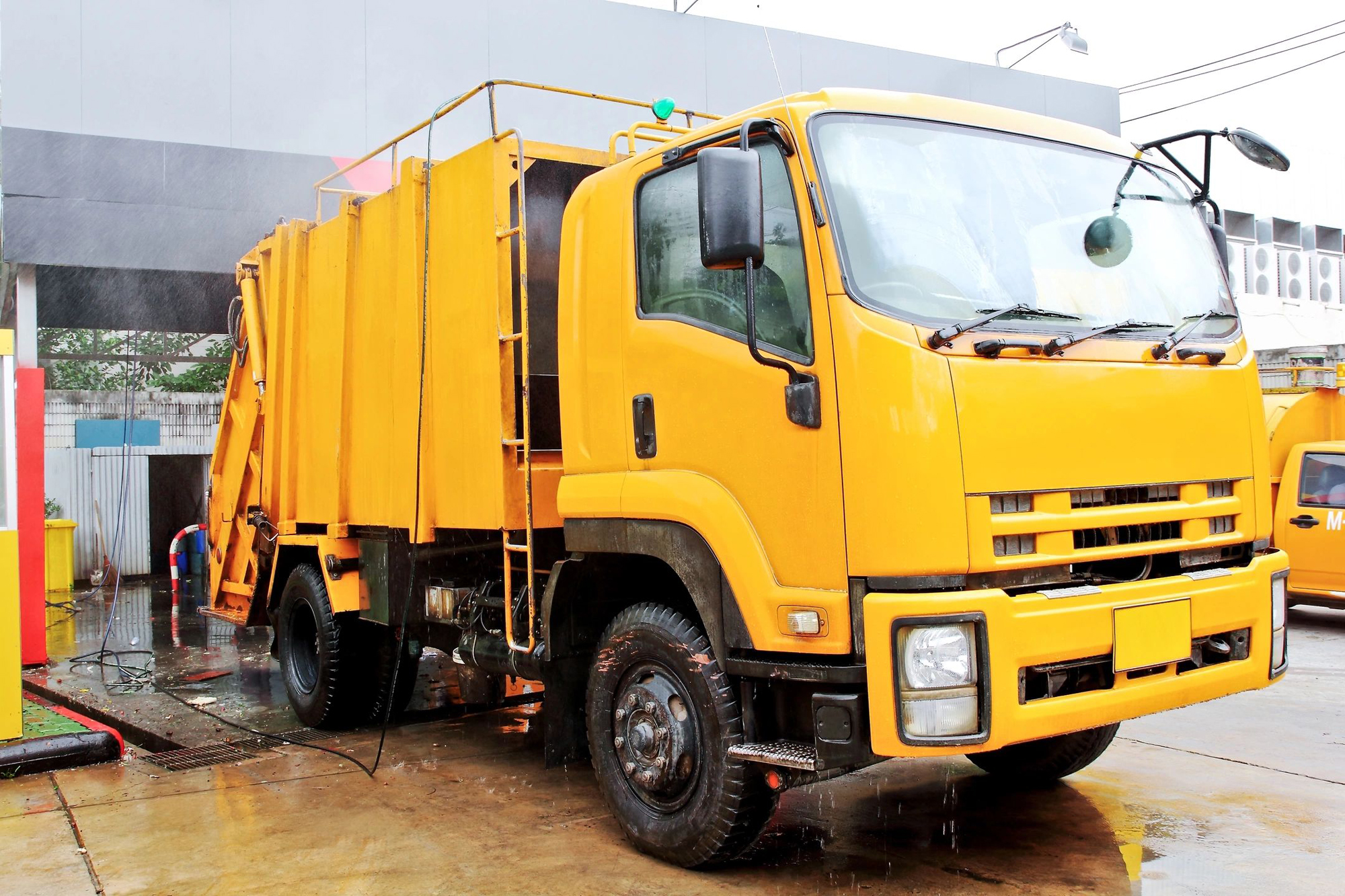 Get a custom quote for you and your units. Our agents work with you to make sure you have the coverage's you need at a price you can afford.
We'll help you decide what your business needs. We will take the time to explain the different coverage options.